We have opportunities for paralegals, law firm administrators and legal secretaries in Austin & Houston!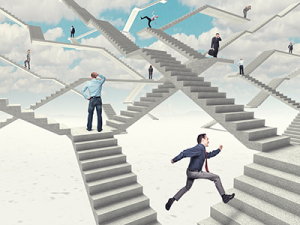 We are currently working with several different law firms to help them find paralegals (litigation – PI and IP) and secretaries (litigation, oil & gas) of varying levels.  The firms vary from high-end litigation boutiques to a well-regarded local or smaller regional firm.
We are also working with a Houston firm looking to hire a legal administrator with substantial experience managing business operations such as HR, technology, facilities, finance and marketing.
Please contact us at info@momentumlegal.com and reference the type of position and city you are interested in!
We hope to hear from you!